Serious Games, Simulations, + AR/VR Services
Serious Games + Simulations
Provide your learners with a whole new level of engagement and interaction that offers immediate feedback and advanced hands-on opportunities.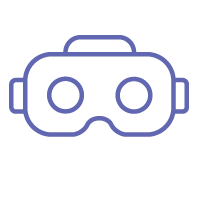 AR/VR
When your training requires a level of immersion beyond the ordinary.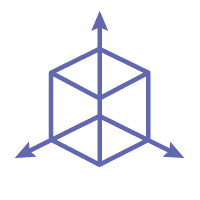 3D Asset Creation +
Animation
We can create avatars, characters, environments, and props in a range of styles.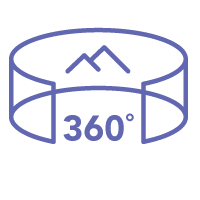 360˚ Video
Take your video content to a whole new level of immersion and interactivity. We offer 360˚ video capture and interactive authoring packages.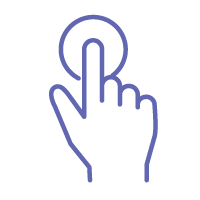 User Interface +
Experience (UI/UX)
Improve user satisfaction and engagement while reducing support costs through aesthetically pleasing and intuitive interfaces and digital experiences.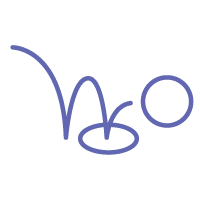 2D Animation
From simple whiteboard and explainer videos to character-driven educational or entertainment-based pieces, engage your audience and get results.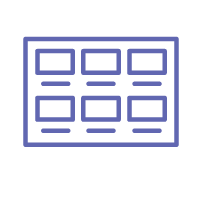 Storyboarding
A critical step for every e-learning, video, animation, and interactive project, our storyboarding services ensure production always goes smoothly.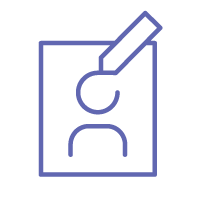 Character Design
+ Concept Art
Custom-designed characters, props, and environments that engage, educate and entertain.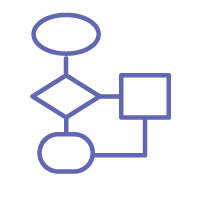 Instructional Design
We ensure that the foundation of your immersive learning programs are solid, based on research, and adhere to best practices.
We're Compatible!
Does your internal team or organization need advanced learning solutions solutions delivered within a specific toolset?
Mirai Media is expertly proficient with a wide variety of game engines, AR/VR and e-learning authoring applications, 3D asset creation, and 2D and 3D animation software.