Writing + Editing Services
Put our exceptional writing and editing skills to work on your next online course, training program, or marketing initiative. Our services in this area include: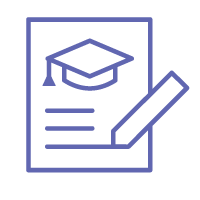 Instructional Writing
Bridge performance and knowledge gaps for your learners with our imaginative, engaging, and proven ID strategies and techniques.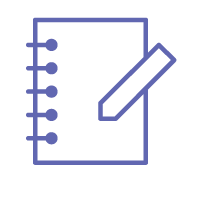 Video + Voice Over
Scripting
Have a story you want to tell? Or training you want to bring the human touch to? We'll work with you to craft scripts that can impact, encourage, persuade, and delight your audience.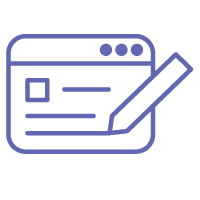 Website + Social Media Copywriting
Make your presence known online through your own website as well as social media outlets. We'd love to help you amplify your voice and broaden your impact!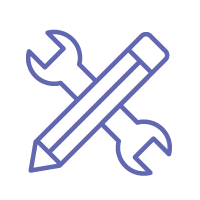 Technical Writing
Do you need to walk people through complex concepts or processes? We take the complicated and make it clear, compelling, and easy for your users to remember and apply.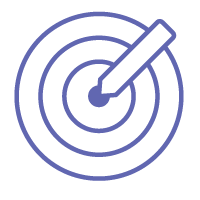 Marketing Copy
We'll help you reach out, change minds, establish your brand, and get the results you're after with creative copywriting.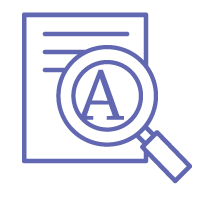 Editing + Proofreading
From comprehensive developmental and substantive editing, to deep-in-the-words line editing, to eagle-eye copyediting and proofreading, we'll work from the big picture to the details to make your content sing!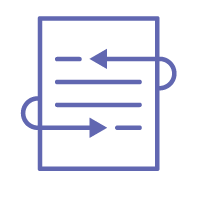 Content Updates
Need to keep up with new software or new learning in your field? We can finesse your existing content and make it cutting-edge current again.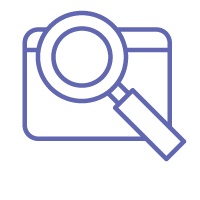 Topic Research
Sometimes you might need an extra pair of hands to thoroughly dig into topics you want to cover. We've got the skills and know-how to help you find facts and ensure accuracy.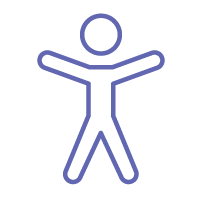 Accessibility
Everyone, without exception, should have the opportunity to learn and grow. Which is why we work hard to make content accessible through video transcripts, closed captioning, alt tags and text equivalents.
We've got style!
Do you need your writing to adhere to a specific style guide?
Mirai Media is fluent in A.P. Style, the Chicago Manual of Style, and the Microsoft Style Guide. And we're always happy to add more style guides to our repertoire, as well as work with your own in-house style guide to ensure seamless consistency.