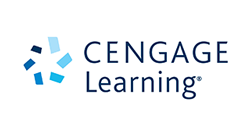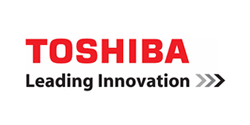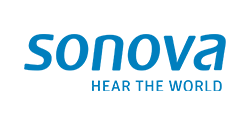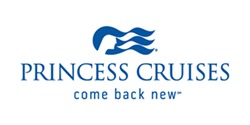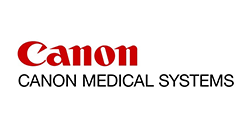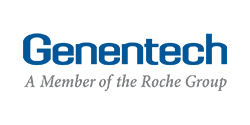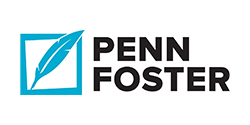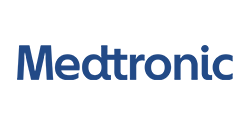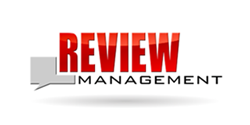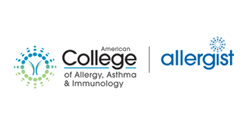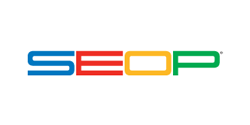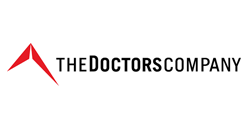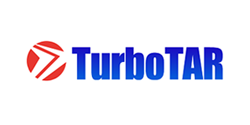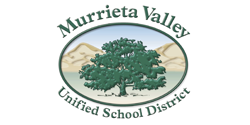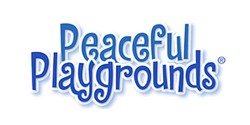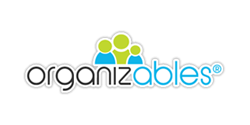 Whether it's improving performance,
expanding skills, or changing
behaviors, we can deliver a solution
tailored to your organization's goals,
culture, and budget.
Mirai Media designs and develops compelling online courses,
training programs, and digital experiences
that educate, engage, and inspire.
Here's What We Can Do For You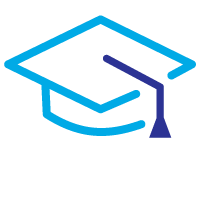 E-learning Design
+ Development
Effective and engaging custom e-learning, instructional design, and content development solutions tailored to your organization's needs.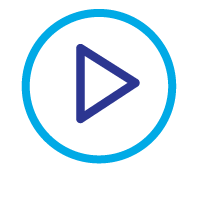 Video Production
+ Animation
Whiteboard + explainer videos. Studio + location shoots. Editing + motion graphics. 2D + 3D animation. We do it all.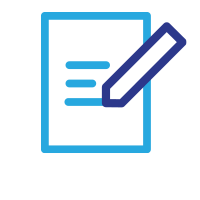 Writing + Editing
Whether it's an e-learning module, explainer video, training program, presentation, or website, it always starts with great writing.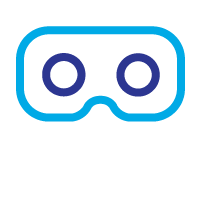 Serious Games,
Simulations + AR/VR
When your training requires a level of immersion beyond the ordinary.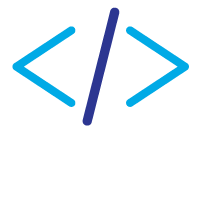 Web Design +
Development
Our web design and development expertise ensures the corner stone of your business and e-learning initiatives are rock-solid. Dream big.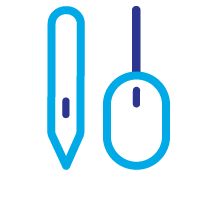 Graphic Design
+ Illustration
Bring your brand and ideas to life, and reinforce learning through visuals that communicate, clarify, and explain.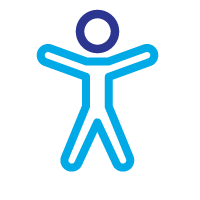 Accessibility Compliance
Ensure that you're e-learning is accessible to all. We can ensure Section 508 & ADA compliance or remediate existing content.