Graphic Design + Illustration Services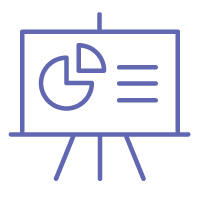 Presentation Design
We combine clean, modern design and high impact visuals to make your message more effective.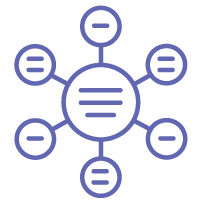 Infographics
Explain, guide, simplify. We break down complex information into engaging visuals that improve cognition.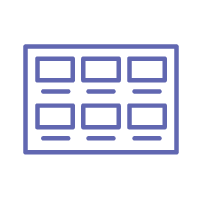 Storyboarding
A critical step for every e-learning project, video, and animation, our storyboarding services ensure production always goes smoothly.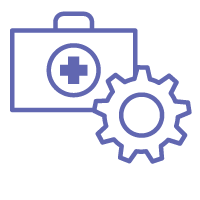 Medical + Technical Illustration
We can provide medically and technically accurate images that clarify and explain in a range of styles.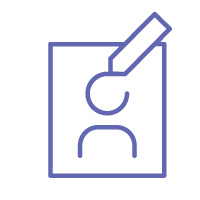 Character Design
+ Concept Art
Custom-designed characters, props, and environments that engage, educate and entertain.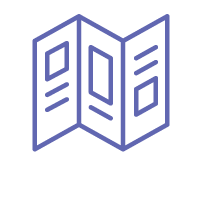 Print Design + Layout
Training manuals, printed job aids, brochures, catalogs, ads, and more. Printer-ready files delivered on-time and in-budget.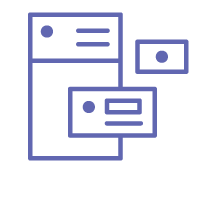 Logo + Identity Design
Your logo is at the heart of your brand's identity. Whether you just need a logo or a full identity package, we can deliver.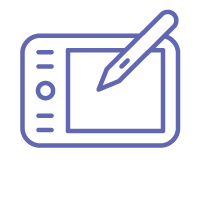 Editorial + Spot Illustration
Bring copy to life and add visual richness with our editorial and spot illustration services.
We're Compatible!
Does your internal team or organization need solutions delivered within a specific toolset or software package?
In addition to providing completely custom solutions, Mirai Media is expertly proficient with a wide variety of industry standard graphic design, illustration, media, and development tools and technologies to ensure seamless compatibility with your internal workflow, teams, and systems.