Your website represents who you are.
Our web design and development expertise ensures your foundation will be solid, connecting you to your audience and propelling sales.
Web Design + Development Services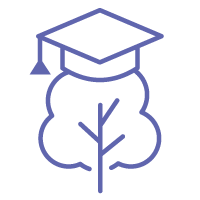 LearnKi Websites
Monetize your expertise and easily sell and market your own online courses with our LearnKi websites!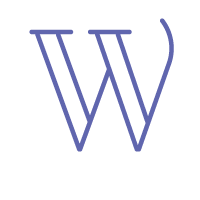 WordPress
We specialize in all things WordPress! Custom themes, plug-in integrations, and more!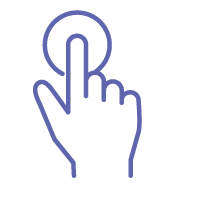 User Interface +
Experience (UI/UX)
Great user experiences and well-designed user interfaces are critical. We can help.
LMS +
Learning Portals
We can develop online courses directly within your LMS or help you set up a learning portal.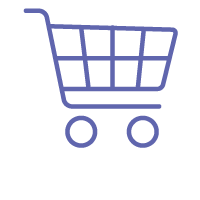 eCommerce
Whether it's physical or digital products you have to sell, we can get your online store up and running quickly.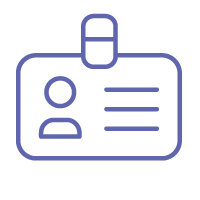 Membership +
Subscription Sites
We can help you with setting up and maintaining a membership or subscription-based website.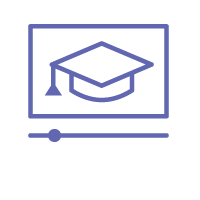 Videos for Websites +
Social Media
Attract attention and followers with the power of video. From explainer and whiteboard videos, to high end productions, we've got you covered.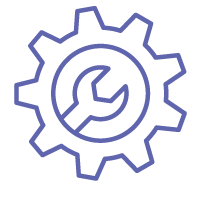 Website Maintenance
+ Updates
We can ensure that your website runs smoothly, securely, and hassle-free 24/7. Monthly and annual options are available.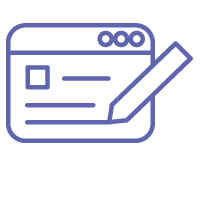 Copywriting +
Content Development
Need expertly-crafted content for your website? Put our services to work to make your brand stand out!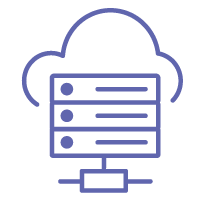 Web Hosting
In partnership with Synx3 Internet Solutions, we now offer reliable and affordable web hosting and maintenance packages.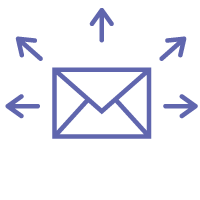 Email Campaigns
Engage and grow your customer base with strategic, eye-catching email campaigns.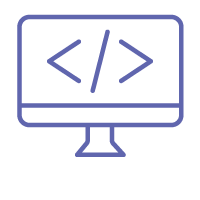 Web Application Development
If you can dream it, we can build it.
We're Compatible!
Does your internal team or organization need writing solutions delivered within a specific style guide?
Mirai Media is expertly proficient with a wide variety of markup and accessibility standards, development languages, plug-ins, and other technologies to ensure seamless compatibility with your internal workflow, teams, and systems.