Video Production + Animation Services
Our services in this area go deep. Select a category below to learn more.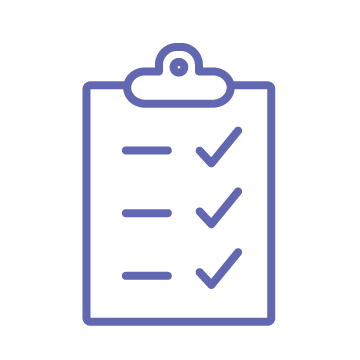 Pre-Production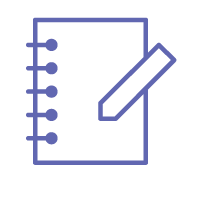 Scriptwriting +
Creative Treatment
Do you have a story you want to tell? We'll work with you to craft scripts that can impact, encourage, persuade, and delight your audience.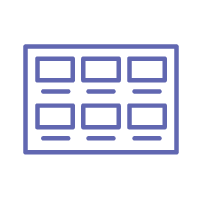 Storyboarding
A critical step for every video, animation, and e-learning project, our storyboarding services ensure production always goes smoothly.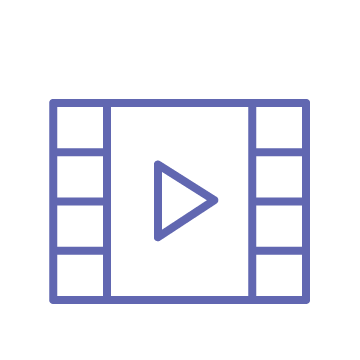 Production-Video
Video Production
On location or in the studio - we offer multiple camera, lens, lighting, audio, and motion control packages, including teleprompter and chromakey setups.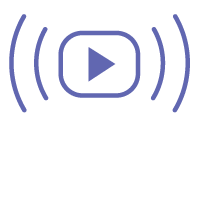 Live Streaming
Let your audience reach you from anywhere! Live stream your events, conferences, and corporate meetings. Single or multi-camera available.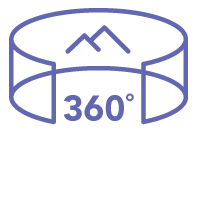 360˚ Video
Take your video content to a whole new level of immersion and interactivity. We offer 360˚ video capture and interactive authoring packages.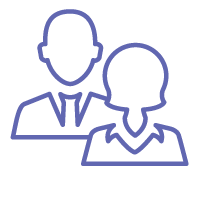 Professional
On-camera Talent
Add the human element to your video content while projecting your company's personality with professional talent that can dramatically serve your vision and message.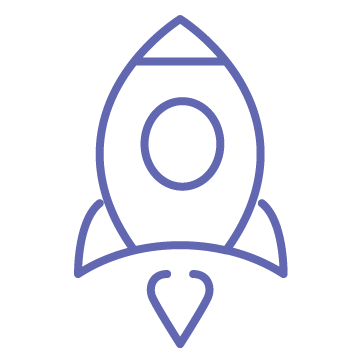 Production-Animation
Communicate with character!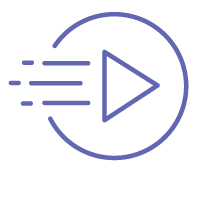 Motion Graphics
Capture and hold your audience's attention through the excitement, energy, and stunning visuals of our custom-developed motion graphics.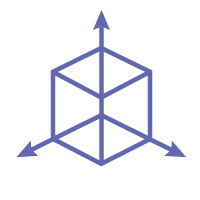 3D Modeling +Animation
Whether for medical, product, industrial, architectural, legal or entertainment purposes, our 3D modeling and animation services can bring your vision to life.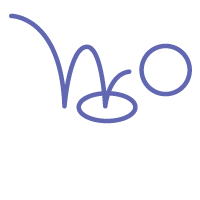 2D Animation
From simple whiteboard and explainer videos to character-driven educational or entertainment-based pieces, engage your audience and get results.
Character Design
+ Concept Art
Custom-designed characters, props, and environments that engage, educate and entertain.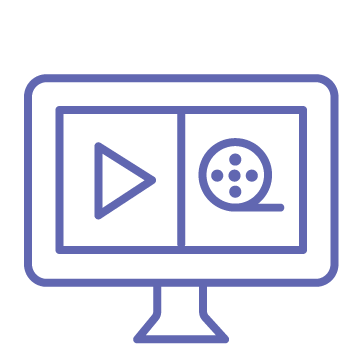 Post-Production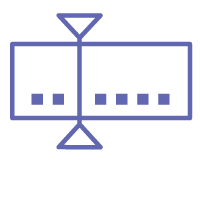 Video Editing
Shot selection, pacing, and flow are just some of the techniques we use to turn raw footage into compelling narratives that educate, engage, and inspire.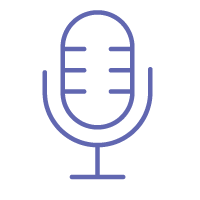 Professional Voice Overs
+ Narration
Tap into the versatility, range, and high-quality sound of professional voice over talent to bring authority and add the right emphasis to your message.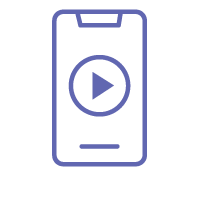 Encoding + Deployment
We can provide you with specific video file formats and sizes optimized for your application or delivery platform, as well as aid with deployment.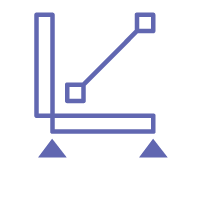 Color Correction
+ Grading
Match your shots and enhance your story by using the power of color to create a specific mood or achieve a certain look.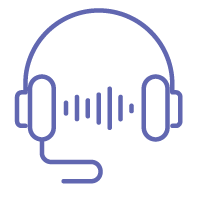 Audio Editing
+ Music Selection
Elevate your audio and harness the power of music to add emotional impact, reinforce your message, and make your brand memorable.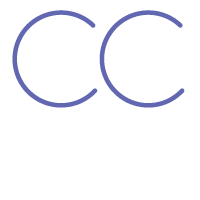 Closed Captioning + Transcripts
We can make your video content accessible through closed captioning and video transcripts in a variety of formats.